Work With Us
Life's most persistent and urgent question is, 'What are you doing for others?'
Our work is inspired by a vision of walking a path of service together. There are a variety of opportunities for students to get involved with the Mosaic Multicultural Unity Center. One of the most well known positions is the Intercultural Aide position, a year-long student residential position. 
Become an Intercultural Aide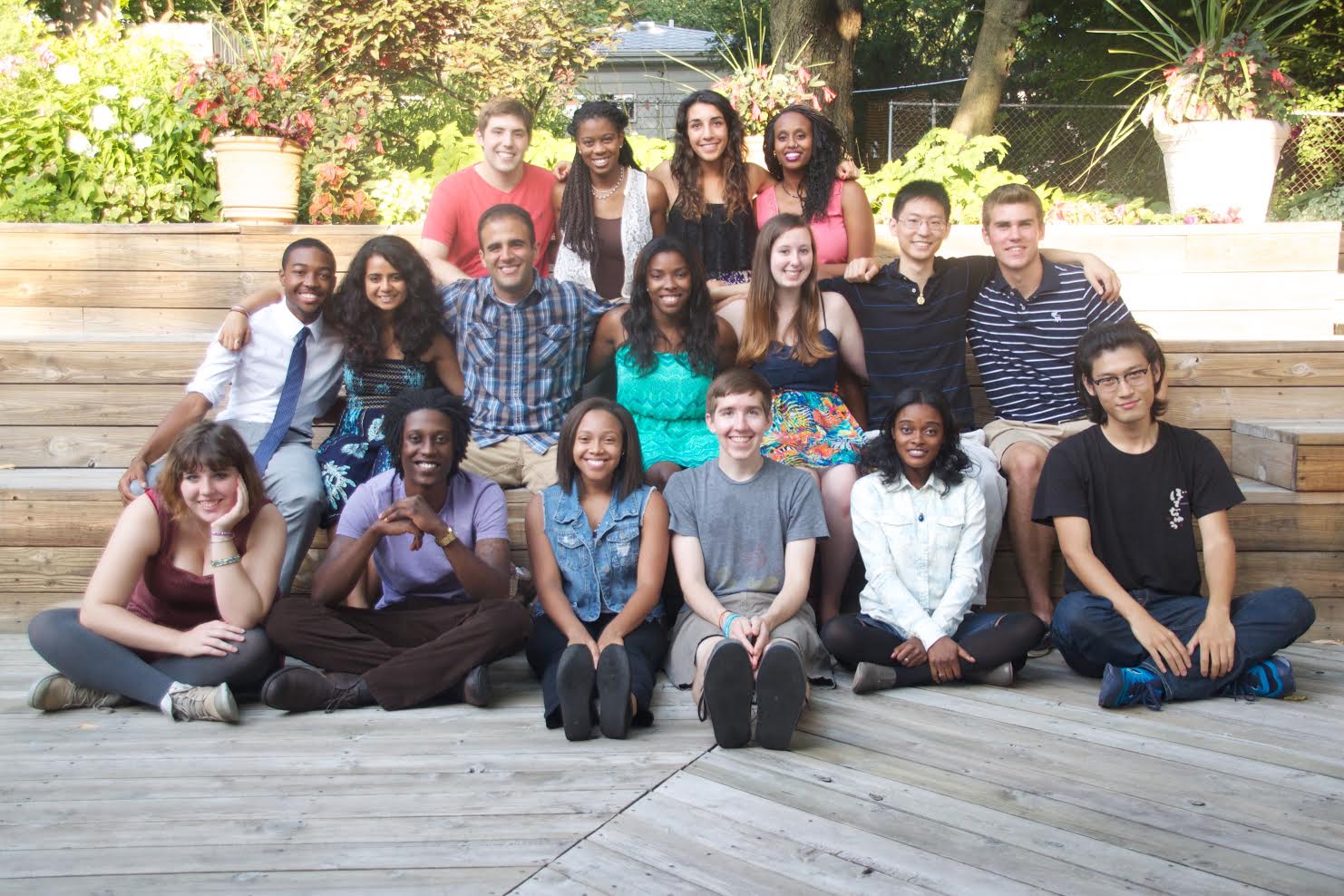 At the Multiracial Unity Living Experience-Intercultural Aide Program, we aspire to build a diverse, critical and dedicated student staff motivated to build community across our differences. 
Are you curious about the real work it takes to build a more equitable and just world?
Are you passionate about building community and relationships across our vast differences?
Are you seeking to grow your capacity in service to the world and local community?
Then the Intercultural Aide position might be the job for you!
Get to know our core values:
We strive to match our words with our actions. 

Like a garden, we envision a community where individuals are growing into their unique selves, while still a part of something larger than themselves.
We are committed to growing over the long term, and choose to see others in a journey of long-term growth.

We are humble team members. We are curious about the way others see and understand things, and look for ways to share our learning.
We are willing to look deeper and farther than what is popular or in demand. We question social norms. 

We are willing to do things that are uncomfortable. We are willing to do what we think is right, even if the people around us are not.
We take responsibility for our physical and mental health. We practice saying "yes" and "no" to create a balance between personal and collective wellbeing.
We look for ways we can work together. We accept that difficult things don't have to be done alone and it's okay to ask for help.

We continuously work to gain a richer understanding of the world. We invoke multiple sources, experiences and fields of study into our understanding of how to progress.
Familiarize yourself with the work:
Attend weekly roundtable discussions (RTDs) in any of the five neighborhoods on campus.

Get involved in community building on campus and locally.

Build a relationship with the student Intercultural Aide (ICA) in your neighborhood.

Learn about a culture that is different from your own!
Join us for an info session:
Fall 2021 information sessions TBA.
Apply:
The application to become an Intercultural Aide (ICA) for the 2021–2022 academic year is now closed.
See last years application on Handshake under the job #3251177 or by clicking this link.