Multi Racial Unity Living Experience - Intercultural Aide Program
Knowledge emerges only through invention and re-invention, through the restless, impatient, continuing, hopeful inquiry human beings pursue in the world, with the world, and with each other.
Welcome to MRULE-ICA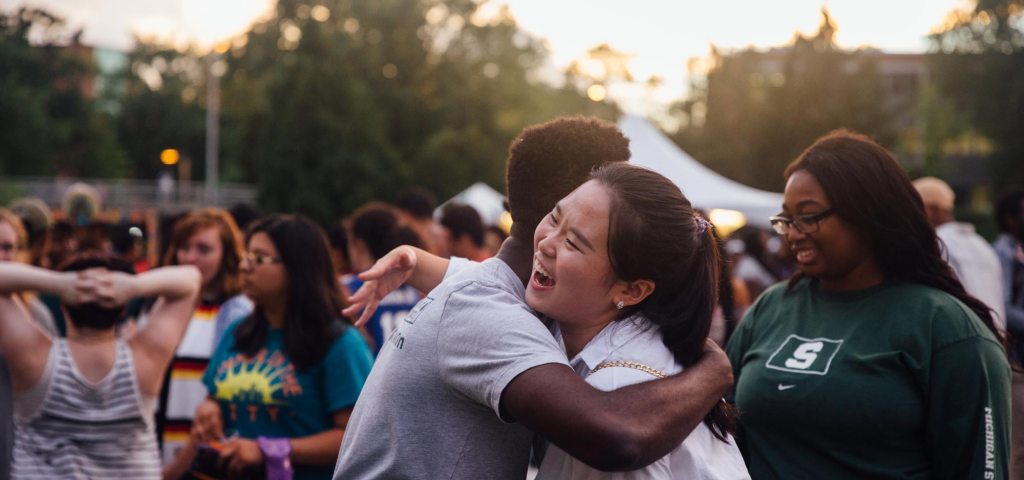 The MRULE-ICA PROGRAM is a grassroots learning experience open to all students. We are dedicated to building inclusive and socially engagaed community across our vast differences. 
OUR VIS
ION 
is to see a university campus in which students are educated using a globally integrated curriculum and intercultural engagement is valued and practiced on a daily basis.

We are guided by a MISSION to to help with students transitions to MSU academically, personally and socially through BUILDING VIBRANT COMMUNITY ACROSS OUR DIFFERENCES.
Be a Part of the Community
We offer various OPPORTUNITIES FOR ENGAGED LEARNING where student can simultaneously cross cultural boundaries and develop critical understanding of the world. Learn more about them below:
Get Connected

New to MSU?
Interested in becoming an ICA?
Apply to be an ICA and serve the larger campus community.
Looking to partner with us?